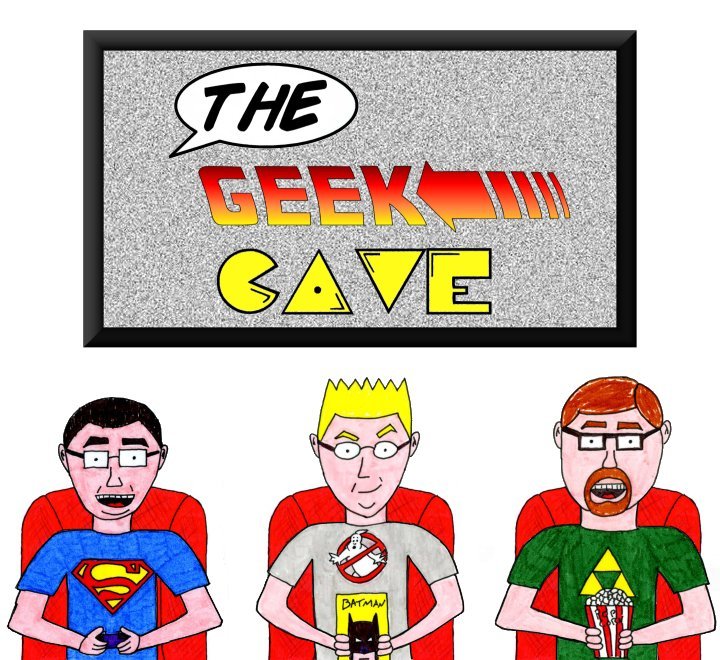 We've had some extra time on our hands with all of the social distancing, so we're launching a new podcast! Now you'll get some fresh audio content every week!
For this first "Geek Cave Chat," the guys answer a listener question about what they think is the best theme song of all time, including live-action, animation, and anime. 
Want more content? Head to GeekCavePodcast.com!