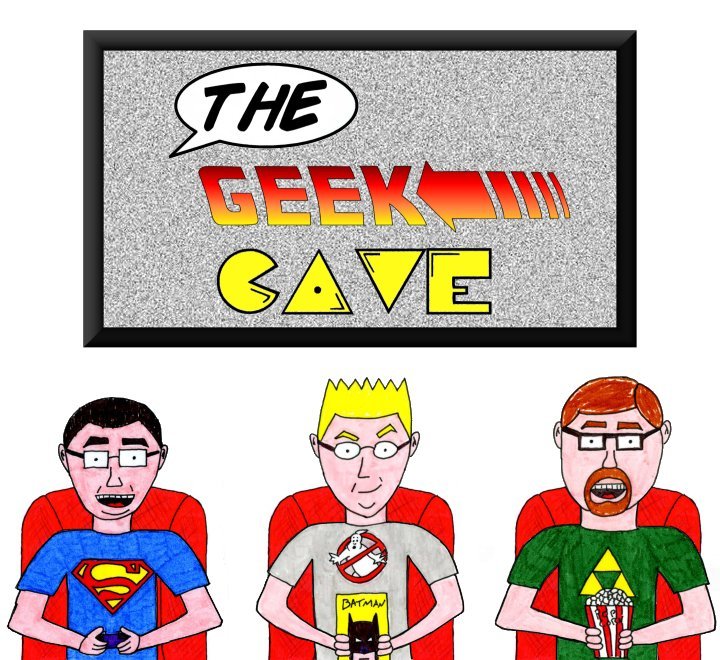 Our #ExtraLife marathon approaches! September 24th/25th, you could win an Xbox Series S!! Details -- https://www.extra-life.org/team/56379 
This month, Chad reviews Zoot Suit (1981) and Netflix's new Bob Ross documentary, Darrin vents over the MCU's Spider-Man and reviews The Suicide Squad, and Justin gives 2020 British horror comedy Truth Seekers a look.
The Geek Cave Podcast is brought to you by Gamefly and Shirtasaurus! 
(Thoughts and opinions expressed by the program's hosts do not necessarily reflect those of our sponsors.)