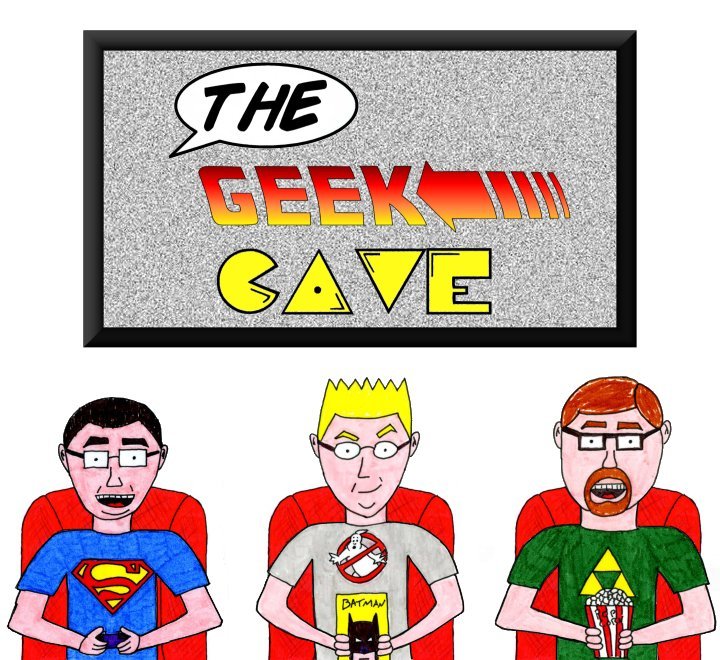 Our #ExtraLife marathon approaches! September 24th/25th, you could win an Xbox Series S!! Details -- https://www.extra-life.org/team/56379 
This month Darrin has a trio of reviews, Chad tries out the demo for Deadly Days, and Justin has some tips for those looking to burn calories while playing PS4.
The Geek Cave Podcast is brought to you by Gamefly and Shirtasaurus! 
(Thoughts and opinions expressed by the program's hosts do not necessarily reflect those of our sponsors.)