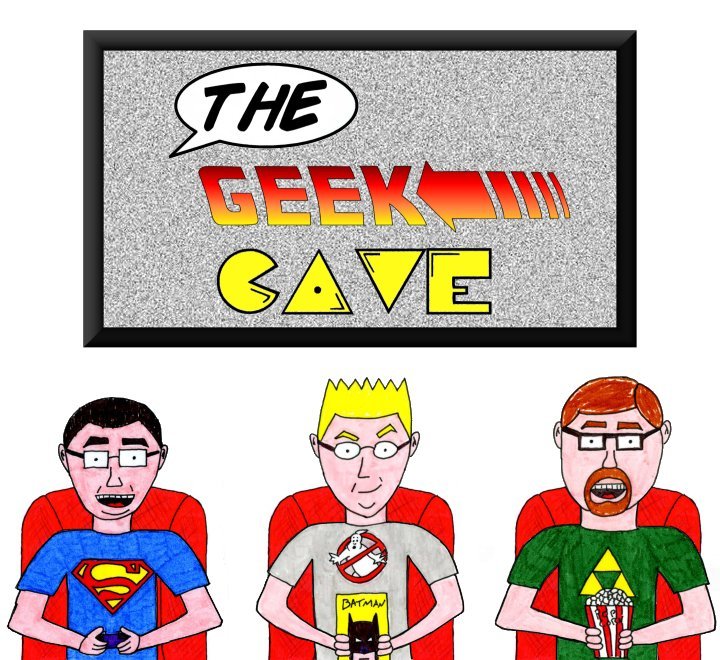 This month, Darrin reviews Dragon Ball Z: Kakarot and City of Brass, we discuss the end of E3 2020 and rediscover the PS Vita, plus Justin gives us all something to think about with his latest "question from Reddit."
The Geek Cave Podcast is brought to you by Gamefly, GameStop, and Shirtasaurus! 
(Thoughts and opinions expressed by the program's hosts do not necessarily reflect those of our sponsors.)
If you liked this episode, feel free to check us out on TuneIn, iTunes, and Stitcher, and be sure to follow The Geek Cave family on Twitter and Facebook for giveaway opportunities!