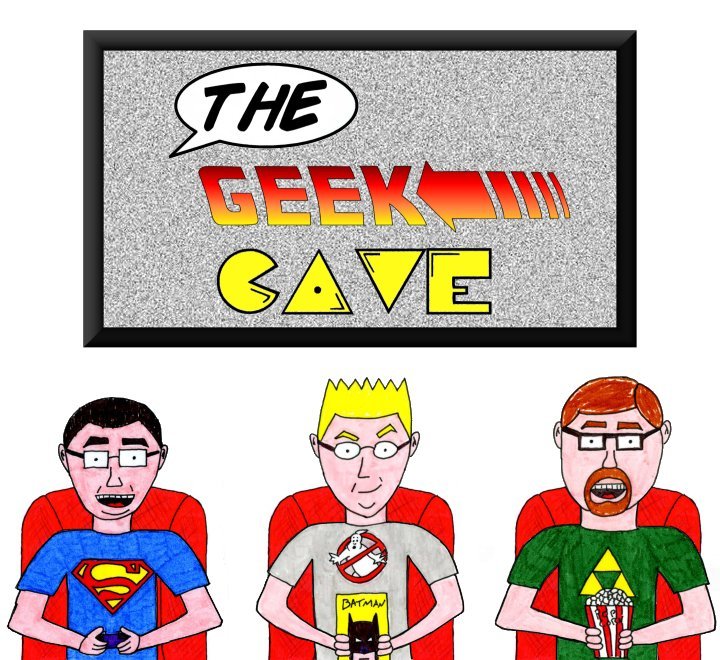 This month, the guys pick apart the swerve Marvel threw at its audience with J.J. Abrams' new take on Spider-Man, Jessica Cruz has a very short run with death, and Justin tells you more than you ever wanted to know about Moon Knight.
The Geek Cave Podcast is brought to you by Gamefly, GameStop, and Shirtasaurus! 
(Thoughts and opinions expressed by the program's hosts do not necessarily reflect those of our sponsors.)
If you liked this episode, feel free to check us out on TuneIn, iTunes, and Stitcher, and be sure to follow The Geek Cave family on Twitter and Facebook for giveaway opportunities!