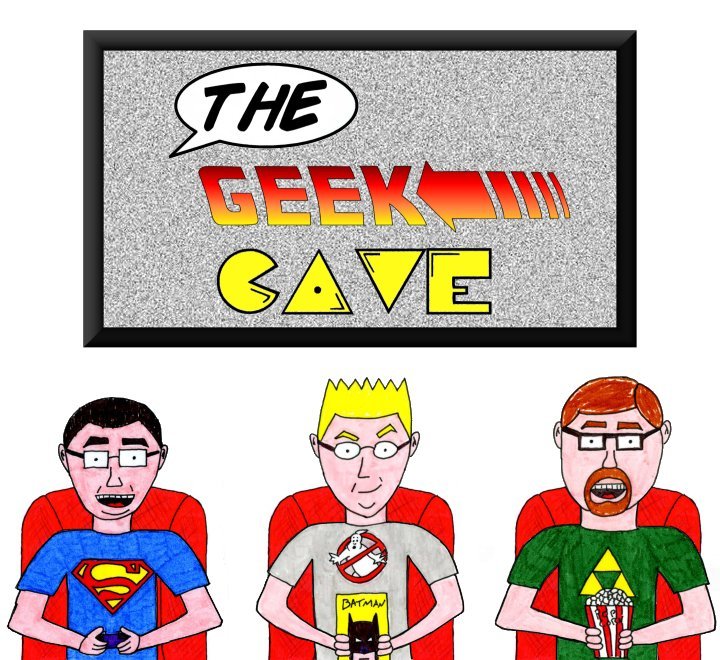 This month's GAMING podcast covers the big gaming announcements from Apple and Google, Justin reviews GRIS on the Nintendo Switch, and Darrin has a trio of reviews in the latest look at the "Pile Of Shame"!
The Geek Cave Podcast is brought to you by GameStop and Shirtasaurus! (Thoughts and opinions expressed by the program's hosts do not necessarily reflect those of our sponsors.)
If you liked this episode, feel free to check us out on TuneIn, iTunes, and Stitcher, and be sure to follow The Geek Cave family on Twitter and Facebook for giveaway opportunities!