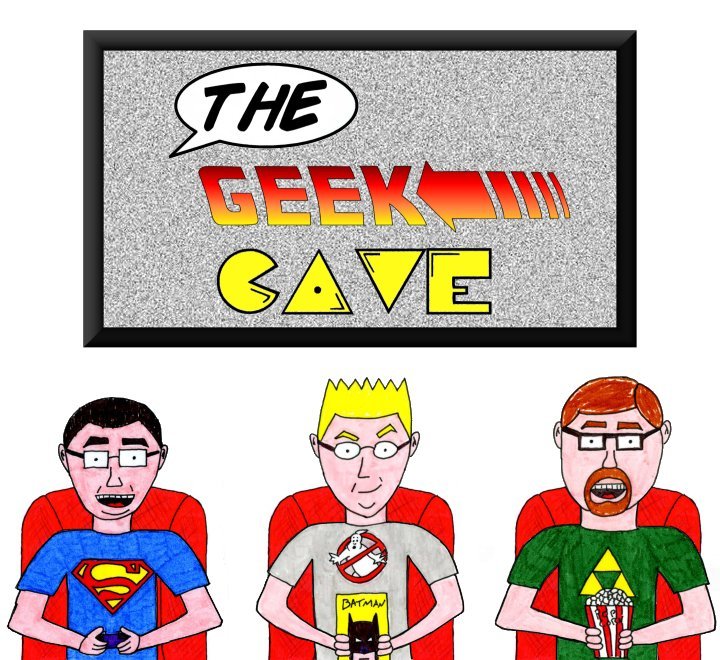 This year's annual awards celebrate the best and worst in geekdom for the past 12 months. The Crystal Steamer goes to the worst, the Golden Justin goes to the best, and a brand NEW award is unveiled to honor one of comics' biggest names.
Featuring music by Eric Calderone. 
The Geek Cave Podcast is brought to you by GameStop, Shirtasaurus, and Buzztime! (Thoughts and opinions expressed by the program's hosts do not necessarily reflect those of our sponsors)
If you liked this episode, feel free to check us out on TuneIn, iTunes, and Stitcher, and be sure to follow The Geek Cave family on Twitter and Facebook for giveaway opportunities!