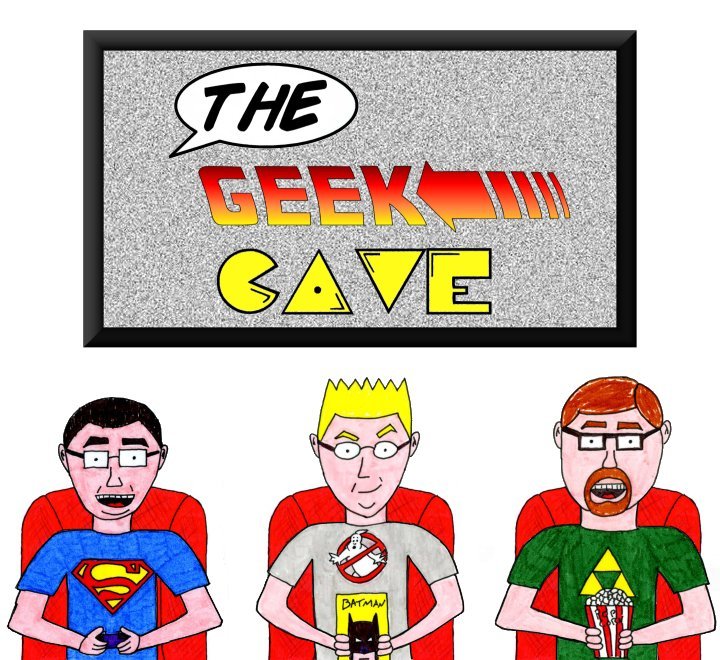 This month, Darrin reviews Assassin's Creed III and Super Metroid, Justin takes a whack at Dragon's Lair, Chad tries out a new puzzle platformer, and the three air their gaming grievances like it's Festivus.
We're giving away an Xbox Series S for Extra Life 2021! Details: https://bit.ly/3h5tFqG
The Geek Cave Podcast is brought to you by Gamefly and Shirtasaurus! 
(Thoughts and opinions expressed by the program's hosts do not necessarily reflect those of our sponsors.)