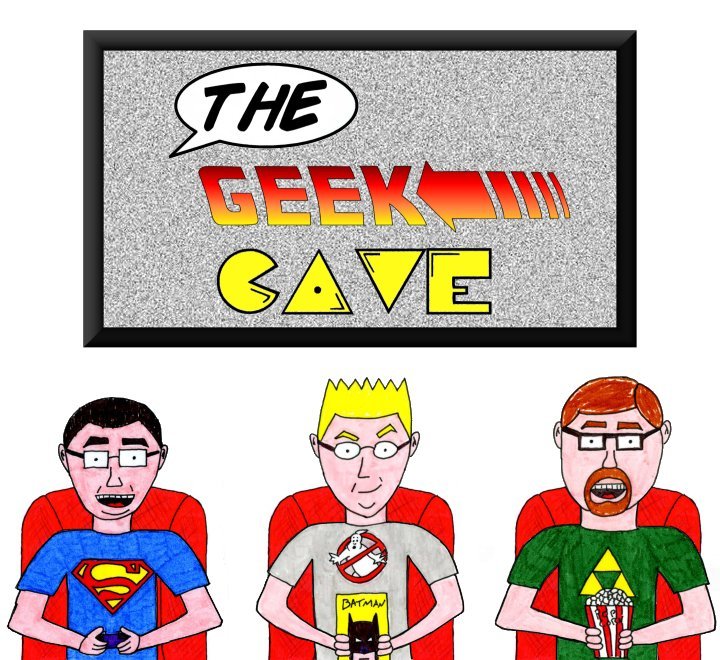 This month, the guys talk about a good deed being done by Captain America actor Chris Evans, Sonic the Hedgehog's surprisingly good performance at the box office, and a teen anime drama that gives Chad whiplash from its sudden dark turns.
The Geek Cave Podcast is brought to you by Gamefly, GameStop, and Shirtasaurus! 
(Thoughts and opinions expressed by the program's hosts do not necessarily reflect those of our sponsors.)
If you liked this episode, feel free to check us out on TuneIn, iTunes, and Stitcher, and be sure to follow The Geek Cave family on Twitter and Facebook for giveaway opportunities!