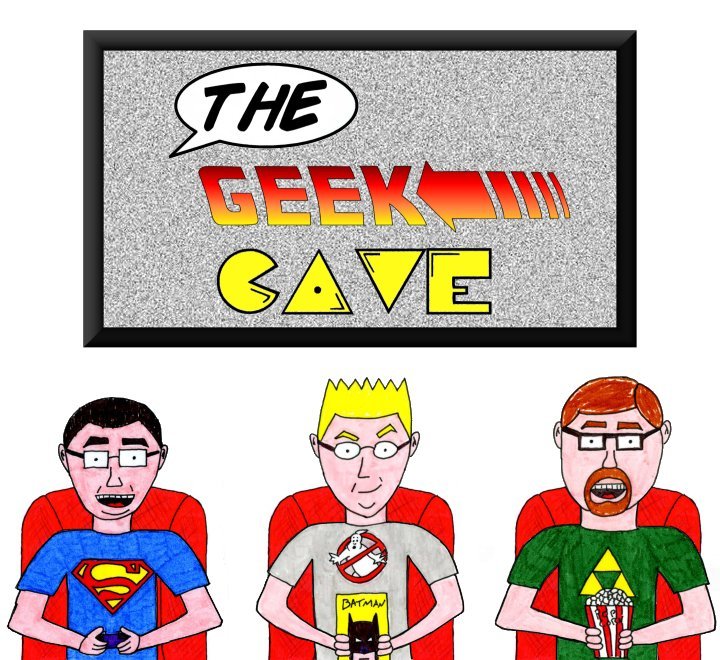 This month, Chad delves into a movie that's so bad it's kind of good, while the guys chat about the new Joker film that's already getting awards buzz.
The Geek Cave Podcast is brought to you by Gamefly, GameStop, and Shirtasaurus! 
(Thoughts and opinions expressed by the program's hosts do not necessarily reflect those of our sponsors.)
If you liked this episode, feel free to check us out on TuneIn, iTunes, and Stitcher, and be sure to follow The Geek Cave family on Twitter and Facebook for giveaway opportunities!