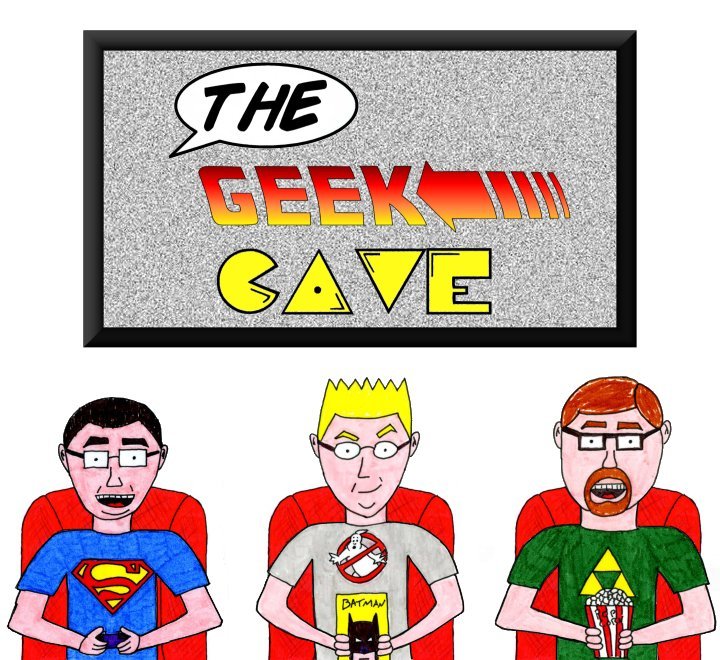 The Geek Cave's favorite holiday tradition continues, as we pass along some gift suggestions for the movie lover in your life, PLUS a special MUSICAL review of "The Life of Brian!"
Be sure to tweet to @geekcavepodcast on Twitter to enter to win a $25 Fandango gift card!
Subscribe and rate us on Apple Podcasts, TuneIn Radio, Stitcher, and Spotify, as well as many other places podcasts can be heard!