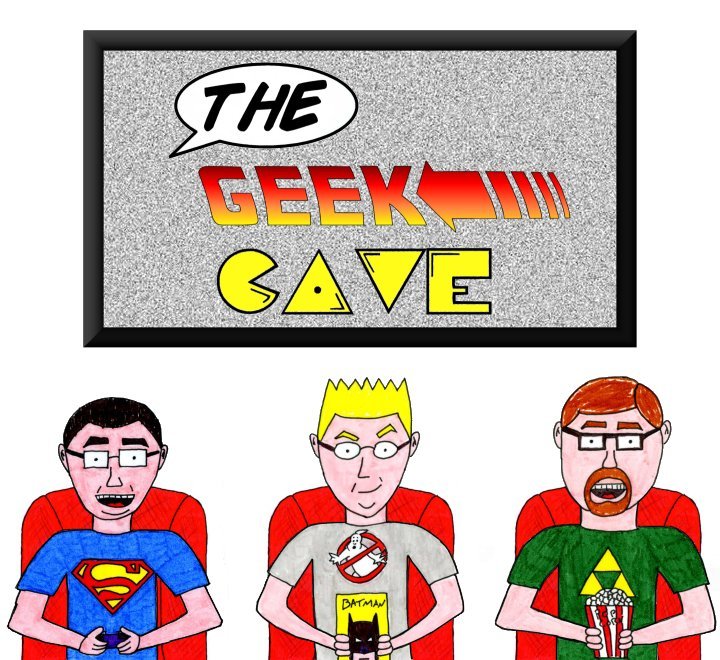 Geek Cave 3.0 continues!
Darrin takes a look at Assassin's Creed Valhalla and revisits Lost Planet, while Chad tries out Paper Beasts on the PSVR in his first "Demo Derby" segment. Justin also answers a burning question about JRPGS in probably the most Justin way possible. 
Subscribe on your favorite podcast service, and PLEASE leave a review if you think we're doing a good job!
The Geek Cave Podcast is brought to you by Gamefly and Shirtasaurus! 
(Thoughts and opinions expressed by the program's hosts do not necessarily reflect those of our sponsors.)