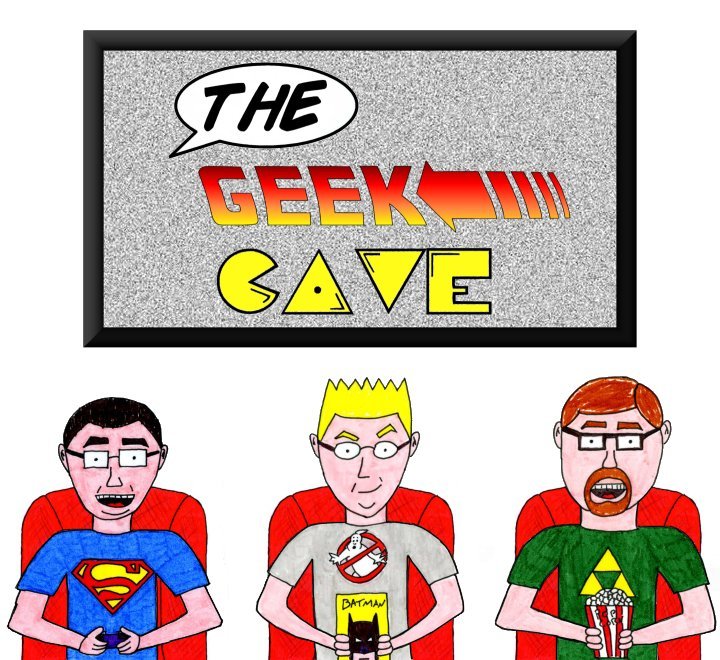 Geek Cave 3.0 continues!
Chad takes a look at the film Arrival, the guys roundtable (and spoil) Wonder Woman 1984, and some new segments arrive!
Subscribe on your favorite podcast service, and PLEASE leave a review if you think we're doing a good job!
The Geek Cave Podcast is brought to you by Gamefly and Shirtasaurus! 
(Thoughts and opinions expressed by the program's hosts do not necessarily reflect those of our sponsors.)